Founder & CEO at Kamoto Labs Inc, Spearheading NFTICALLY, Kamoto.AI & COMEARTH
As the Founder and CEO of Kamoto Labs Inc, my role is central to the strategic direction and daily operations of our key projects:
NFTICALLY, Kamoto.AI, and COMEARTH. My responsibilities encompass a wide spectrum of activities essential for the growth and success of these ventures.
Testimonials
"A Good Friend & Business Colleague who hold exceptional knowledge about the business & it's execution."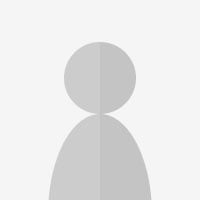 "Knows how to build things from scratch using open-source technology."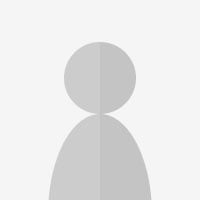 Ideate
I excel in conceiving technological solutions to problems from the ground up. As a design thinker, I initiate ideas for solutions centered around contemporary computer science and related technologies.

Execute
I have the capability to transform an idea, product, or solution into a business venture, both nationally and internationally. My interest lies strongly in SaaS products that cater to the global market without limitations.

Build
I excel in creating and developing software from the ground up, utilizing various open-source technologies available in the market, achieving this at a reduced cost.

Lead
I am adept at leading technical or management teams of any size, ensuring high performance with limited resources and budget.